Reading, writing, and ritual with Jennifer Springsteen
Time: 2pm to 4:30pm
Location: PDX Writers Online Studio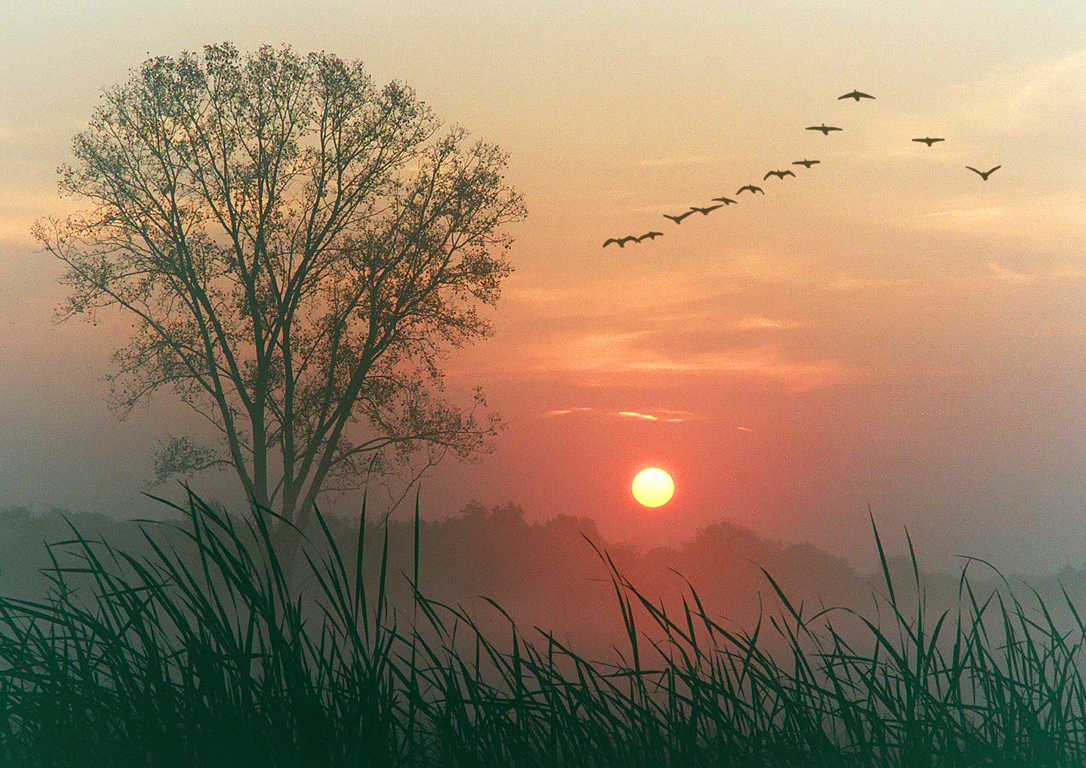 Cost: $65
In addition to our own personal grief, both past and present, we hold the weight of the uncertainty of this continual pandemic.


Writer and activist Francis Weller defined five gates of grief:
First Gate: Everything We Love, We Will Lose
Second Gate: The Places That Have Not Known Love
Third Gate: The Sorrows of The World
Fourth Gate: What We Expected and Did Not Receive
Fifth Gate: Ancestral Grief
​In this workshop, we'll examine Weller's gates of grief and discover where those gates intersect with one another in our experiences. We'll map our stories of love and loss, tracing memory and connection through writing and feedback. 

This workshop is appropriate for all genres of writing: poetry, fiction, and memoir, as well as for all levels of experience. Loss and grief can be defined any way the writer perceives it.